Saturday, September 26, 2015
Located just forty kilometers from Nepal, the town of Nyanang (also known as Nyalam) in southern Tibet has served as a historic, important site on the cross-border trade route between Tibet and Nepal. A native of Nyanang, Rinchen Dharlo draws from his exhaustive research on Nyanang to present an introduction to the region, its historic sites, including Milarepa's meditation cave, and its unique people, culture, and traditions.
This talk is free and open to the public. Please RSVP to info@latse.org to ensure a seat.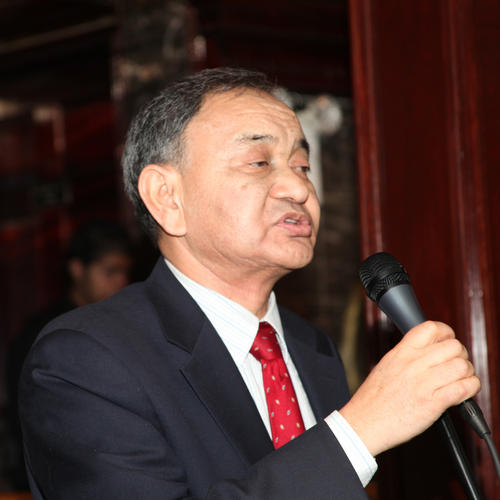 Rinchen Dharlo is a native of Nyanang in southern Tibet. For the past eighteen years he has served as President of Tibet Fund. Dharlo also cochaired the Tibetan-U.S. Resettlement Project, which successfully resettled 1,000 Tibetan refugees in twenty-one cities throughout the United States during 1992 and 1993. His book on his hometown of Nyanang was published by Amnye Machen Institute in 2009.
TRACE FOUNDATION
132 Perry St., Suite 2B
New York, NY 10014
1 (212) 367-8490
events@trace.org
NEAREST SUBWAYS:
A/C/E/B/D/F/M to W. 4th St. – Washington Sq.
L/A/C/E to 8th Ave. – 14th
1 to Christopher St.
PATH to Christopher St.